When you're starting out as a professional nanny, finding the right family can be tricky.
Sure, there are lots of resources out there like Glassdoor, Seek, and Facebook. But how do you actually know where to start? How do you know who to apply to without feeling overwhelmed by the enormity of it all?

As a Melbourne-based nanny agency, we find a lot of our professional nannies come to us with the same questions early on in their search -
"Where do I find legitimate jobs in my area?"
"What checks do I need before I can start?"
"How do I even know if the family is right for me?"
That's why they register with a nanny agency like us!
Because we eliminate the questions and provide you with the support necessary to find the perfect role.
Want to know how? 👇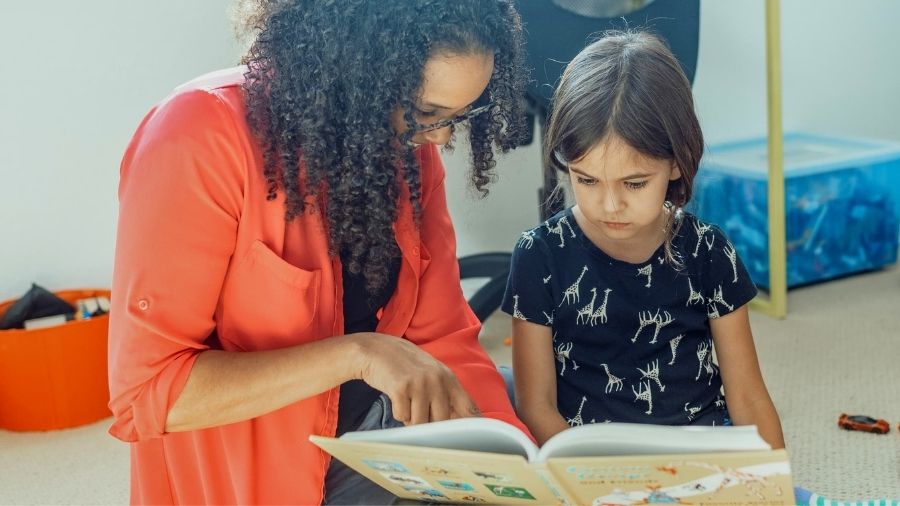 1. We Find Roles Based on Your Needs
Here at Lisa's Staffing Solutions, we take care to match your skillset with the right families and offer you jobs that meet your lifestyle.
Can you only work in a specific area of Melbourne?
Do you want a certain type of role?
Or do you need something that fits around current commitments?
Our job is to make the process as easy as possible, finding a family that is specifically looking for someone like YOU.
2. We Eliminate the Surprises
Have you ever taken on a job that turned out to be… unexpected?
Maybe the family kept gradually increasing your hours? Or giving you extra jobs that were outside of your contract?
When you apply for Melbourne-based nanny jobs, you might have found the job description's not always accurate. Or that extra jobs appear on your list that they forgot to tell you at the time of starting.
We ask the questions that need to be asked.
We place immense value on the fact that a nanny job posting should be represented accurately from the start.
That way, there's more of a chance you'll be matched with the right family. Avoiding those awkward chats when something you didn't agree to comes out of the blue.
3. We Set You Up For Success
Are you someone who wants to progress in their career?
Once you've been placed in a job role, we open door to new positions that come our way. When you work with us, we know you, we know what you like, and we can directly see how much your current family loves you.
Our aim is for you to grow as much as possible!
We want you to love what you do.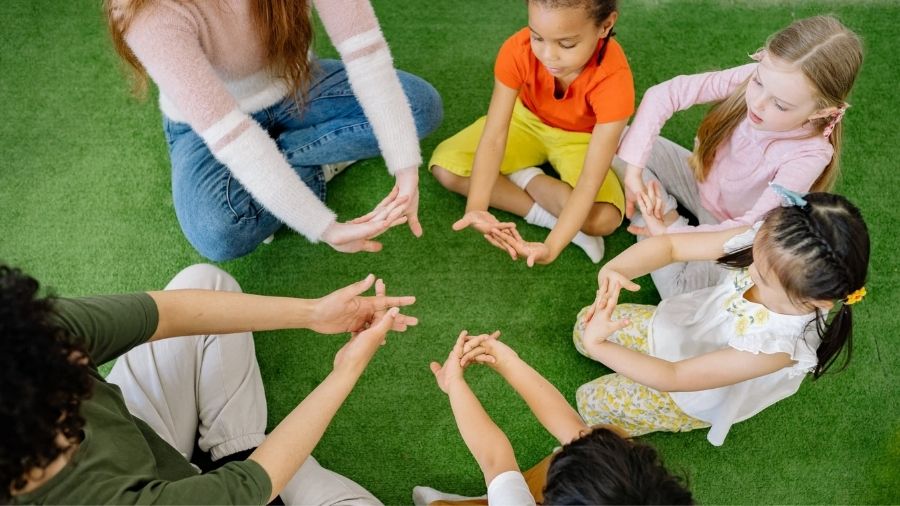 4. We Do All the Legal Work
No need to stress, you're working with professionals who understand the industry.
If you're going for an independent role, some families might not know the standard practices that are expected. Such as providing you with the right contract and making sure they're asking for specific documents.
All our staff are carefully selected, thoroughly screened, police checked, and working with children checked to comply with Australian standards.
We deal with all the legal work, so you don't have to!
5. You're Part of a Community
We're here to support you, listen to you, and help you on your professional nanny journey.
Offering you a helping hand, even after you've been placed in one of our roles. We connect you with other Melbourne-based nannies and families so you can feel part of something special.
Here at Lisa's Staffing Solutions, we treat our staff like family!
Do you want to be part of our tight-knit community and be the first to see exciting new job roles in your area of Melbourne?
Check out our jobs page HERE.

And be sure to register your interest so we can keep you updated.