Let's face it: The nanny-parent relationship is nothing like a conventional working relationship.
It's far more intimate.
So compatibility and communication are KEY!
As parents, it's up to you to make sure you're creating a healthy family environment for your nanny. Coming together with a shared goal of successfully raising the little ones in the best environment possible.
If you want to make sure you're on the same page as your childcare providers, then this blog is for you.
Read on to find out how you can go the extra mile to ensure a healthy and happy nanny-parent relationship within your home. Plus, be guided as to what steps will help you make it happen.
Are you ready to learn more? 👇
1. Be Clear And Concise From The Start
Having a proper contract in place is an absolute MUST.
This is where each party comes together and agrees on what's expected from each other.
By giving your nanny a clear contract and an informative onboarding experience, you'll be setting strong foundations from which your relationship can grow.
Even the most experienced nannies have a lot to learn!
Whether it's getting to know your child's temperament or what cupboard you keep the medicine in. Stepping into a new household is a huge learning curve. So it's important to make sure they're clued up on the basics and can go about their daily duties with confidence.
2. Organise Frequent Check-Ins
Everyone responds positively to a caring workplace.
So go ahead and talk to your nanny. Ask them things like:
"How are you doing in your new job role?"
"Do you have any concerns or worries?"
"Can we do anything to make your job easier?"
By arranging frequent check-ins, your nanny is able to bring up any issues they might have, be open and honest, and feel like a welcome, valued addition to the family.
And if they do have anything to share with you, respect your nanny's professional opinion and let them do what they do best!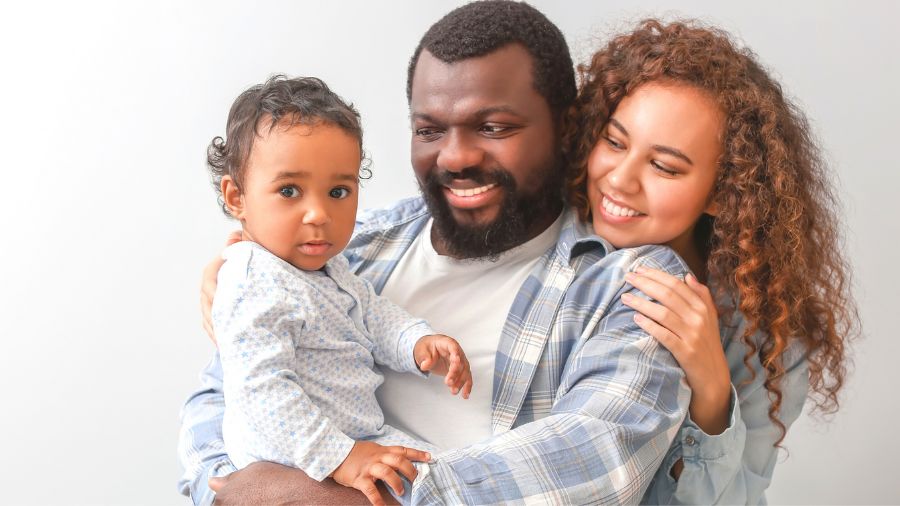 3. Provide Feedback
And not just what they can improve on.
Positive feedback is just as important as negative.
A healthy nanny-parent relationship is based on open communication. So don't be afraid to share praise, say thank you, or mention when your nanny is doing a good job.
And if there's ever anything you have a problem with, be sure to resolve it with your nanny as SOON as you can.
The quicker your deal with issues the better.
To make it's smooth as possible, approach the issue with your nanny at a time when the kids aren't present, talk it out and come to a mutual agreement you both feel happy with.
4. Involve Them In Important Discussions
Life is full of unexpected twists and turns.
When your family is going through a life-adjusting period, it can have a big impact on everyone, and a diligent nanny will be sure to notice.
Are your kids going through a hard time at school?
Are you welcoming a new member to the family?
Are you planning to make some routine changes?
Maintain open communication when dealing with personal situations, but also have mutual respect for boundaries.
For example, if you're going through hard times, you might need to sit down and ask for additional support from your nanny. But you should also be respectful of your nanny's own life and responsibilities.
Be sure to gauge how your nanny responds, and encourage them to be open with how they're feeling.
Which tips will you be implementing from now on?
If you're a Melbourne-based family and want to find the perfect staffing solutions, feel free to check out our services and pricing page here.
Lisa's Staffing Solutions is a Melbourne-based nanny agency. We cater to individual family needs. Making sure YOU find the right childcare to feel confident and relaxed during the hiring process.

Thanks for reading and we can't wait to meet you!