Are you looking for the perfect domestic cleaning jobs in Melbourne?
Or maybe housekeeping roles have caught your eye and you're looking at how you can get your foot in the door?
There's no doubt about it, domestic cleaning jobs can be fabulous. With flexible hours, a steady income, and the opportunity to work with families or households across Australia. But sometimes it can be tricky to know where to look for the most suitable roles!
Do you go freelance and find jobs independently via Seek or Indeed? Or do you sign up with an agency and let them do the work for you?

We know which one we prefer!
Read below to find out how working with an agency like Lisa's Staffing Solutions can take away the stress and help you find your ideal role.
1. We Save You Time
Sit back, relax, and let us find the jobs for you… We mean it!
By working with an agency, you can leave ALL your stress behind.
No more uploading CVs to every application
No more sending off cover letters and hearing no response
No more job descriptions that are not what they seem
We ask the questions that need to be asked. Carefully fitting the right candidate with the right domestic cleaning jobs in Melbourne, based on your skills, experience, and working hours.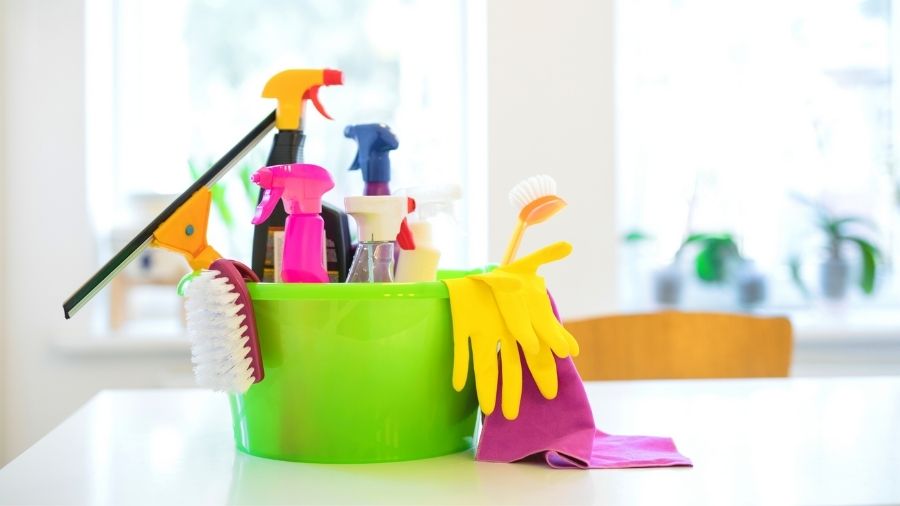 2. You Choose Your Hours
By working with a domestic cleaning agency, you have the chance to be in control of your life.
Maybe you need to work around picking the kids up from school? Maybe you have a part-time job? Or you can only work evenings or weekends?
Whatever your work hours are, we're happy to find a cleaning role that suits your lifestyle. Our job is to make the process as easy as possible, finding that ideal cleaning position that works for YOU.

So you can build a career that suits your needs.
3. We Value Your Safety
At Lisa's Staffing Solutions your safety is our top priority.
We find a lot of our professional cleaners come to us with the same questions early on -
"Where do I find legitimate jobs in my area?"
"What checks do I need before I can start?"
"How do I know if the role is right for me?"
That's why they register with a domestic cleaning agency like us!
All our staff are carefully selected, thoroughly screened, police checked, and working with children checked to comply with Australian standards. Plus we always make sure you're provided with the right contract before starting your role.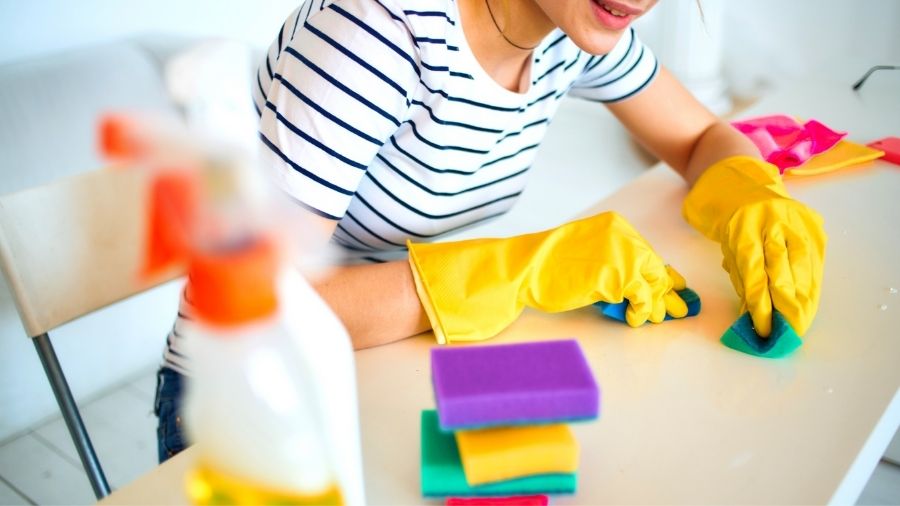 4. Learn From People Who've Been There
At Lisa's Staffing Solutions, we're proud to have a tight-knit community of professional staff.
We've been in your shoes and we value our team like our family. Meaning we're here to support you, listen to you, and help you on your journey. Come, be a part of it, and connect with other cleaning staff around your local area.
Do you want to be the first to see exciting new domestic cleaning jobs in Melbourne?

Check out our jobs page HERE and make sure you register your interest so we can keep you updated.

We can't wait to meet you!